Non-Verbal Communications and Leadership Training from the world's leading experts.
Watch your influence, business and profits soar to new heights as you unleash the unlimited power of non-verbal communication.
Experienced trainers from the United States, Australia and China present engaging courses designed to deliver real outcomes.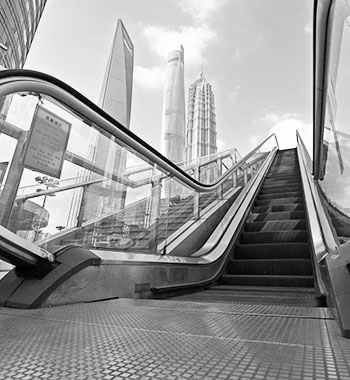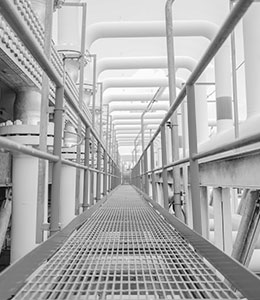 Join the hundreds of businesses from around the world who have participated in, and seen first hand the results that this training delivers and give your company the edge.
Executives
Non verbal communications training tailored to the needs of business executives, industry leaders and entrepreneurs.
Teachers
Specialized training for primary, middle and high school educators delivering high caliber lessons and learning environments.
Investigators
For corporate and public investigators designed to teach deception detection, interviewing and investigation skills.
Individuals
Improve your communications skills for your career advancement and improved personal relationships.
22 Sept. 2018
Michael Grinder
Park Lane Hotel, Hong Kong